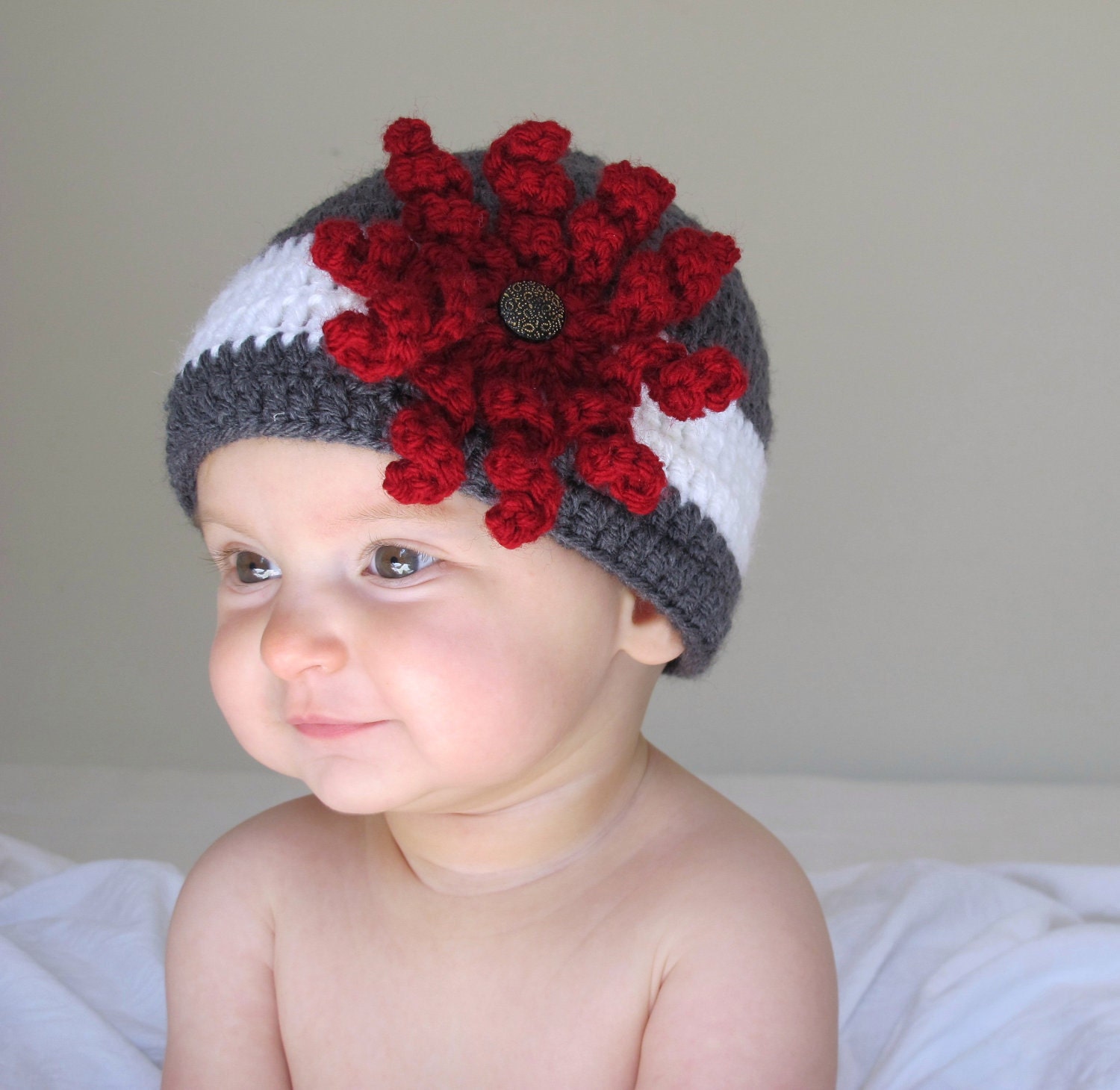 GIVEAWAY CLOSED
And the winner is......... Tina! Congratulations!! She's picked the cute Zoe hat. Thanks to all of you who commented. Please comment again sometime. I love it when I get to hear your thoughts.
True Random Number Generator
20
Powered by RANDOM.ORG
I want to say thank you! Thank you to each and every one of you. I have finally made it to 100 email subscribers. That was a BIG goal for me because I know you probably get tons of email. I'm so tickled to know this Chickenville labor of love is giving ideas to someone else, much less 100 of you. I know some of you out there are GFC readers and others are twitterers and still others get their fix on FB and I appreciate each of you. As a big thank you, I am doing a giveaway to celebrate!!!!
*****************
That sweetie in the photo above is not mine, but another precious little girl that I know. She's actually (ready to follow this one?) my neighbors' daughter's daughter. She's pretty cute - right? And that hat makes her ridiculously cute! That's what we're giving away! (The hat not the baby). This babe's mom is the uber-talented Dori...

Dori started out making these little knitted hats for her girls, but when people kept asking her where she got them, she knew she was on to something. She started making them for friends and has just opened an Etsy shop to sell to the general public. I LOVE stories like this. The mom who is doing something she loves!
So when Dori contacted me about doing a giveaway for one of these precious hats, I jumped at the chance. Who wouldn't love one of these? You surely know a little girl who needs one of these. They are even machine washable! If you are the winner, you get to
choose any hat style, color and size
(0-4T). This would be a great Christmas present or even a "just because your cute" present.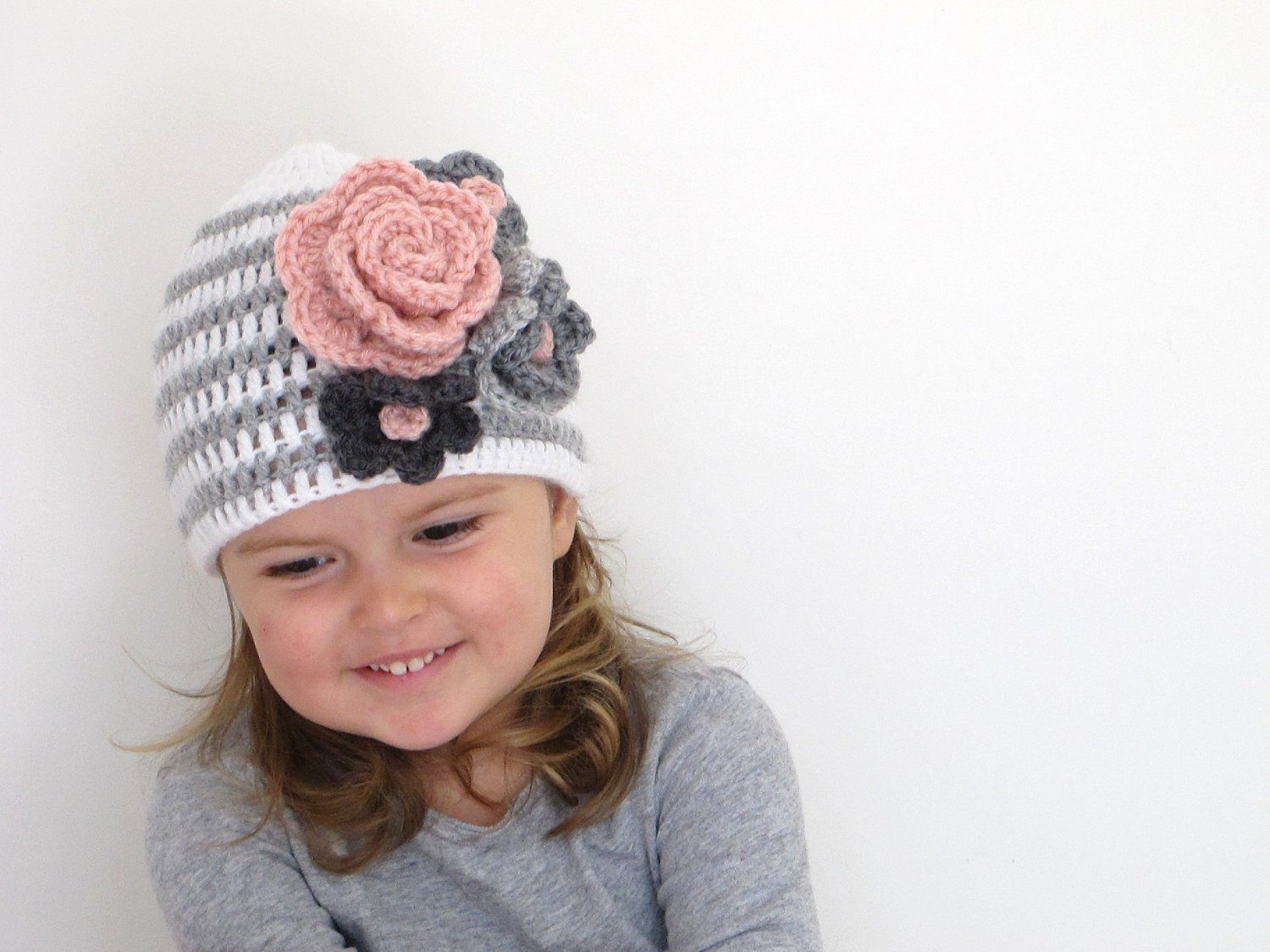 You have multiple chances to win! Please leave separate comments for EACH entry and be sure to leave your email address so I can contact you if you win. All of them are easy…you ready?…
•Check out
Dori's Etsy site
and come back here to let me know which hat you'd like to win (on the blog, not on facebook)
•Share this post on Facebook by hitting the FB button at the bottom of the post
•Follow
Chickenville
and
Hunky Dori Boutique
on Facebook
•Subscribe to Chickenville by RSS or Email
•Add a link to this post on your site
•Tweet this giveaway
Giveaway open to U.S. residents only. All entries must have a valid email in blog profile or leave email address in comments.
This giveaway will close Monday Nov 14th at midnight
.